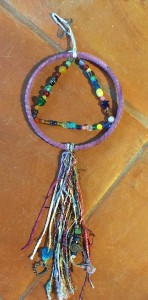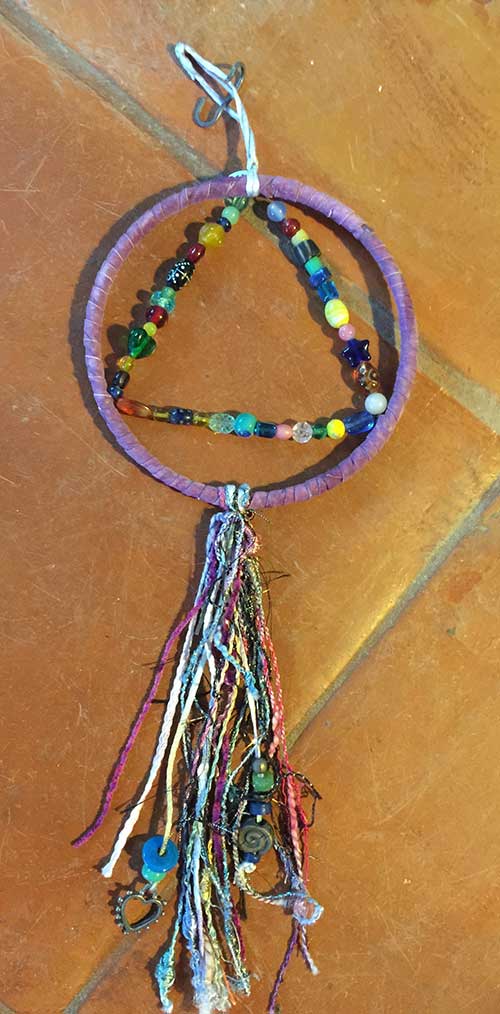 I had the pleasure of watching the film, The Anonymous People tonight.  As I told the filmmaker in the Q&A that followed, "I came here prepared to be pissed off at you, but I'm leaving here inspired."
It's time to come out of the closet, so here goes… I am a woman with long-term recovery.  On November 25th of this year, I will not have had alcohol for 20 years.  I'm living proof that recovery works.  Unfortunately for millions, they never get to hear from those of us who live with a solution every day – a solution to a disease of both the body and mind.  They simply live with the secret of being out of control with drugs or alcohol or eating or sex or spending…and they continue to suffer and hide their truth.
For longer than you and I can remember, addiction has been viewed as a shameful thing, and so those of us in long-term recovery have been taught to hide and not share our stories.  But it's by sharing our stories that we were set free.  The simple action of one person in recovery talking with another has meant hope for millions of people.
There's another fact that I've been taught to hide; that's somehow scarier to admit – both of my parents died as a result of alcohol and nicotine.  Whew, there – I said (wrote) it. Neither of them ever found recovery, which is a source of great sadness for me.  If you consider that there are millions suffering from addiction, then double or triple that and you'll understand how many of us children were suffering right along with them.  They were both really good people who happened to have a disease, and so I ended up being a child who thought it was my fault and who struggled for years with shame and with the guilt that I couldn't "save" them.
Shame is what lives at the core of addiction, and as the film reminded me, when the AIDS epidemic hit the gay community in the 80's, they not only wouldn't be silent, they protested and protested and helped people to understand that HIV/AIDS is a medical condition that is treatable – just like addiction is.  And so I won't be silent anymore.
The tragedy of my parents' plight with addiction has inspired me.  My professional work has been about helping people recover from addiction, and about using psychodrama to do it – first as a therapist and now as a trainer and teacher.  Through action, we can explore the deep-seated shame that sits at the heart of addiction – all addiction – and bring that darkness out into the light to be healed.  That, Mom and Dad, is the gift you gave me, and the gift you gave everyone I work with, so thank you.