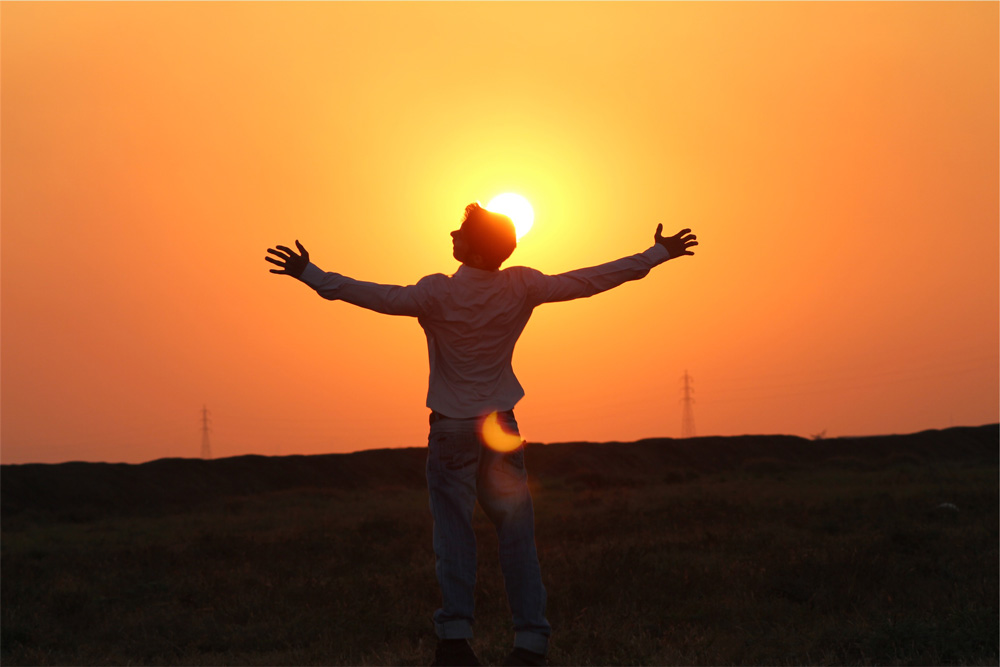 We've all had those moments in our lives where it all just feels like too much. Even if we've done a tremendous amount of therapy, step work or pursued a spiritual path, we worry that it might never change or get better. We're stuck and we don't know what to do.
Are you at that place? Are you feeling lost or overwhelmed by shame, or struggling with issues related to your trauma?
If you feel like the light inside you is waning, we can help.
Studies have shown that talk therapy alone can't fully heal our trauma, shame or our sense of low self-worth. That's why our Individual Intensives are all action based, using modalities such as psychodrama, sociometry and art, which allows you to get to the issues that live deep in the unconscious – the place that words alone can't heal.
Our Individual Intensives* offer you a safe space to explore your inner and outer worlds, to clear away what is no longer working in your life, and step into your future in a way that will allow you to embrace all of who you are and all of who you can be. We can help you sort through who or what you need to release — to shine a light and help guide you back to your heart and soul.
Come join us, take a break from the stresses of the world, slow down and allow us to help you rediscover your passion and reclaim yourself.
*Intensives can be designed to meet your individual needs, including the number of days they last