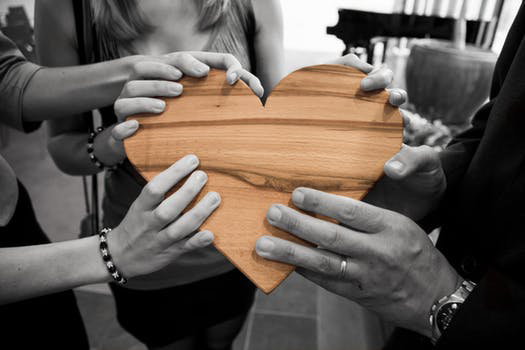 We are a collective of clinicians, bodyworkers and interventionists committed to creating safe and supportive spaces for training and person growth, using action to effect change.
WORKSHOPS FOR PERSONAL GROWTH
Action Institute of California provides safe and nurturing intensive workshops for individuals, couples and families to pause, go inside, clear away what isn't working, and step into their best selves. We utilize action methods such as psychodrama, sociometry, art making and music, with a particular focus on trauma resolution and the body, to help bring clarity to the issue with which you're struggling, and help you step into the solution.
TRAINING AND PERSONAL GROWTH FOR PROFESSIONALS
Action Institute of California is committed to the highest standards of training, ethics and best practices for those working in the medical, legal or human services field. We provide a safe and nurturing environment for professionals to learn and practice new psychodrama, sociometry, somatic psychotherapy and trauma resolution skills, allowing them to grow and thrive professionally.
As professionals, we are all in the business of helping people – and sometimes, in order to be a better provider, the person we need to help most is ourselves. Moreover, as our careers advance, there are fewer and fewer safe places available to explore our own issues. This is especially true for those working in the recovery community. We at Action Institute of California are committed to creating a safe space for professionals to do their own work – whether it be dealing with countertransference, recovery, trauma history or issues arising in our present lives allowing us to be more effective when working with others.